Bike helmets are not optional when riding electric bikes and electric scooters. Electric powered vehicles are not fun to wreck. We have all seen the scooter fails on YouTube far too many times. Bike helmets for adults have advanced greatly in the past few years and are no longer the bulky, nerd cap that they used to be. There are plenty of bike helmets for adults that are stylish, high tech, and comfortable. Check out a few of our favorite bike helmets for adults.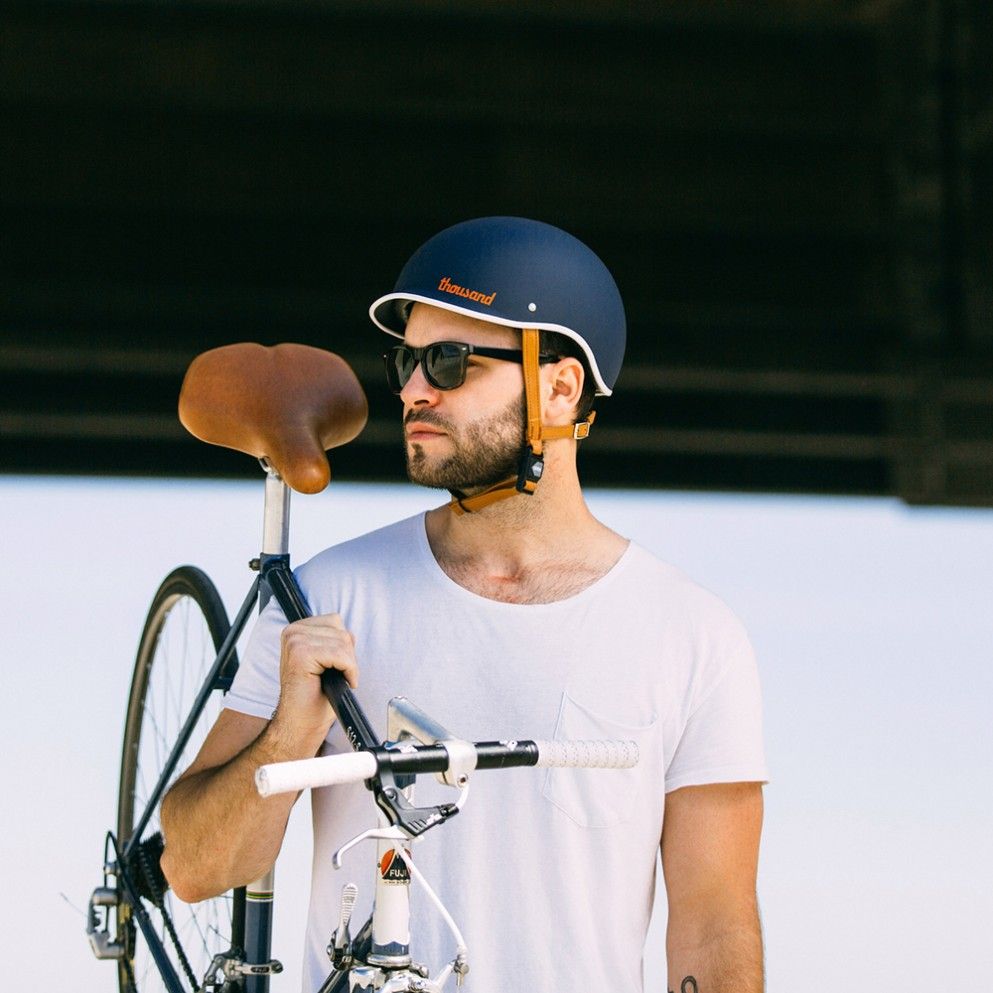 Thousand Anti-Theft Bike Helmet
Thousand's anti-theft bike helmet features a vegan leather strap, 7 air vents for maximum breathability, and comes in a variety of 7 stylish colors. For added safety, Thousand installed two sets of interior padding and a built in dial for the ultimate custom fit. The anti-theft, lightweight helmet was inspired by the vintage moto lids of the 50s and 60s. Thousand is one of the most popular helmets for adults on the market today.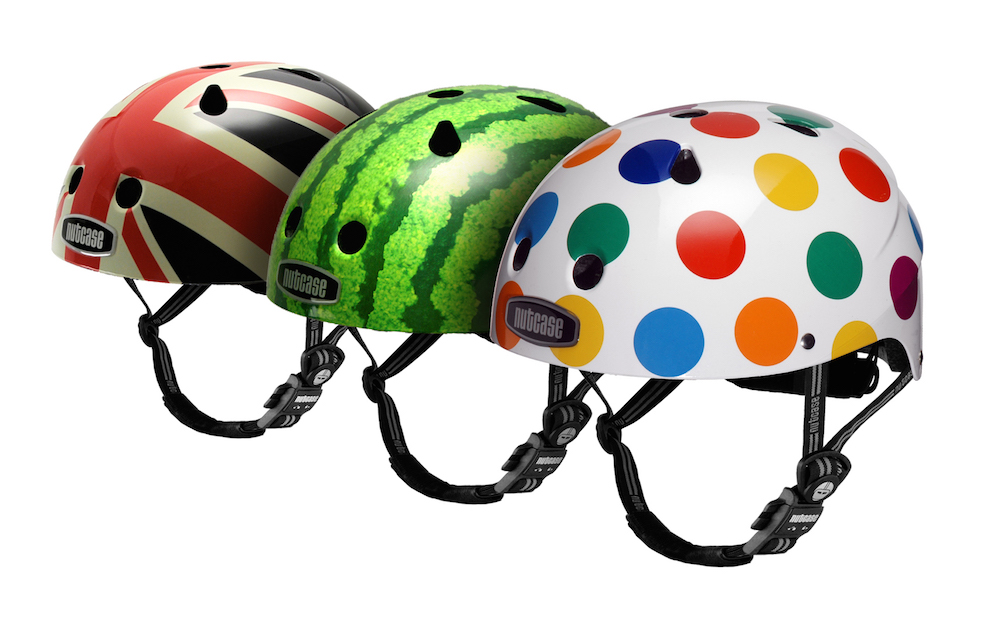 Nutcase Bike Helmets
Nutcase Bike Helmets were created to make bike helmets fun again. Located in the biking capital of the US, Nutcase has been making helmets fun again since 2014. As a result, Nutcase helmets are one of the most popular bike helmets for adults and for children. Nutcase is so confident you will love your new helmet that they offer a 35 day trade or refund if you aren't 100% satisfied.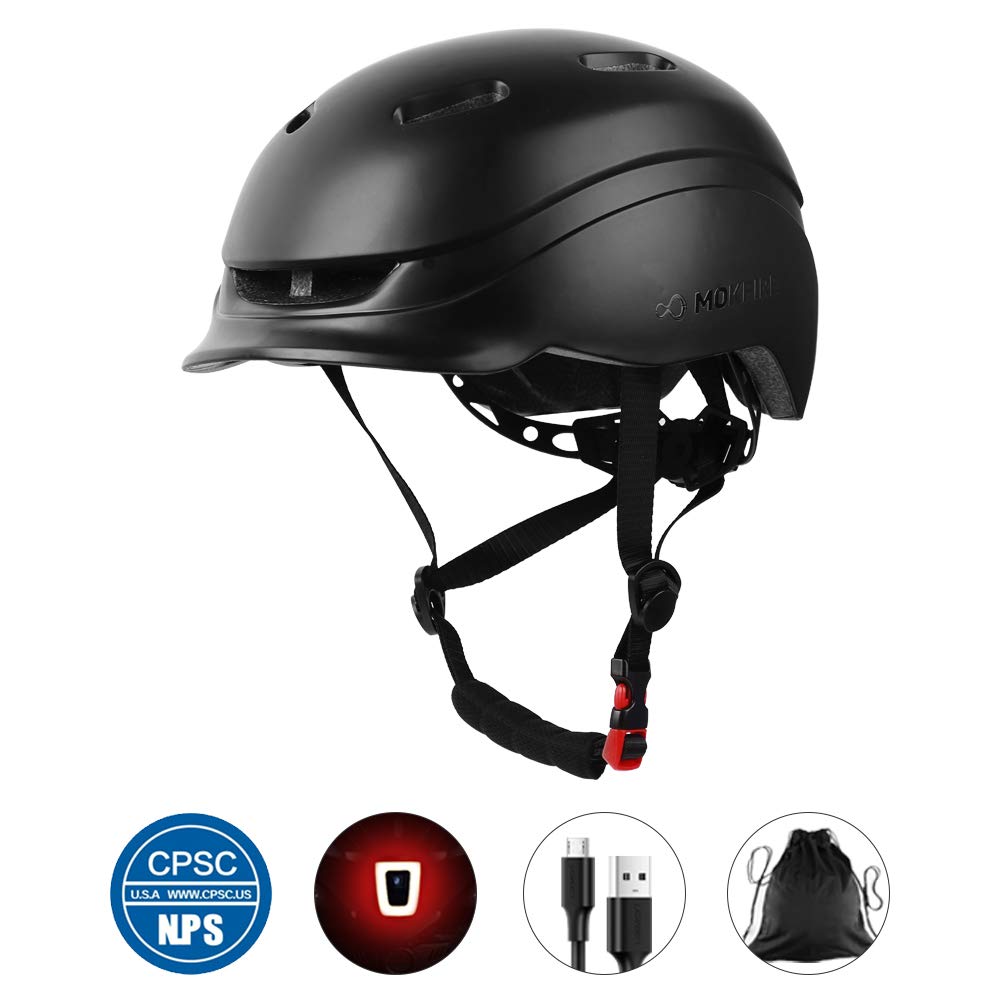 MOKFIRE Adult Bike Helmet
MOKFIRE's adult bike helmet features a detachable rear light perfect for city commuters or night riders. MOKFIRE is lightweight, comfortable, and bargain priced at $33.96 on Amazon. As a result of being a high quality helmet at such a reasonable price, MOKFIRE remains one of the most popular adult bike helmets with over 170 reviews from happy customers raving about their lucky find.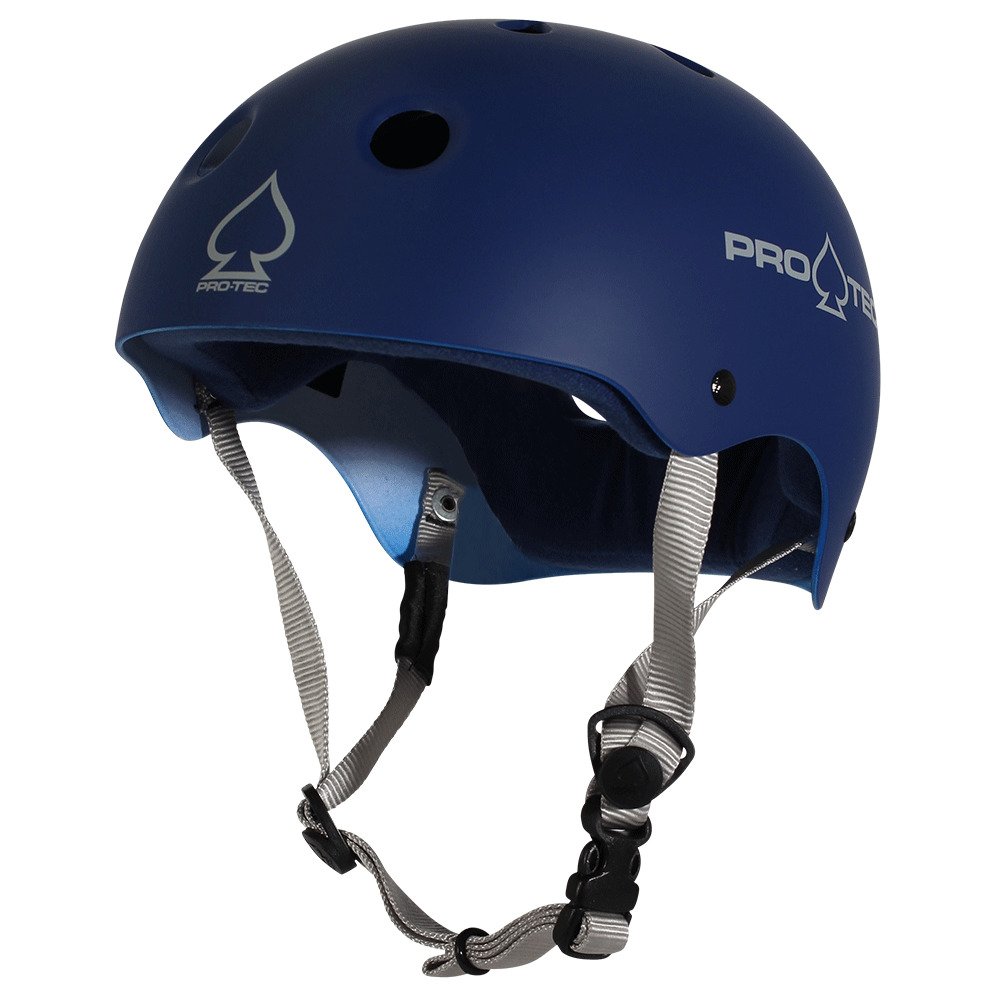 Pro-Tec Classic Certified Skate Helmet
Pro-Tec spent the last 45 years producing stylish and protective head gear including this helmet with high impact shell with EPS liner for the ultimate dome safety. Compressed molded liner pads for a superior fit and protected. The Pro-Tec Classic Certified Skate Helmet is equipped with 11 vents for maximum air circulation . Adjustable chin straps ensure you always have a snug fit. As a result of Pro-Tec's excellent work designing a quality bike helmet, they have over 350 happy customers and a top rated bike helmet on Amazon.