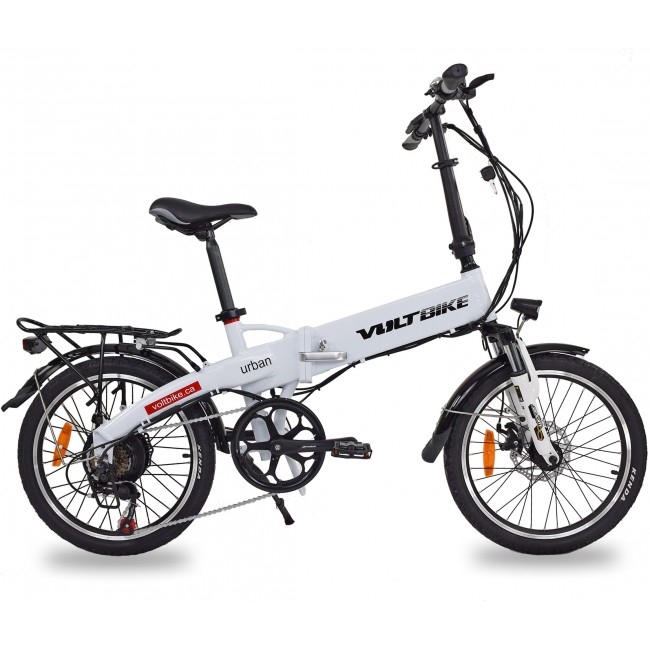 Voltbike Electric Bicycle is our first feature in our Hot Brand Spotlight series. Voltbike is located in Surrey, BC with a shipping facility in Blaine, WA. "By Canadians For Canadians" is their tagline. Voltbike sold their first electric bike in 2013 which makes them one of the oldest electric bike companies in North America. All Voltbikes arrive fully assembled and are affordably priced. Voltbike has 8 electric bikes that they offer consumers currently on their website. Voltbike is one of the most popular electric bike companies with thousands of bikes cold over the last 6 years.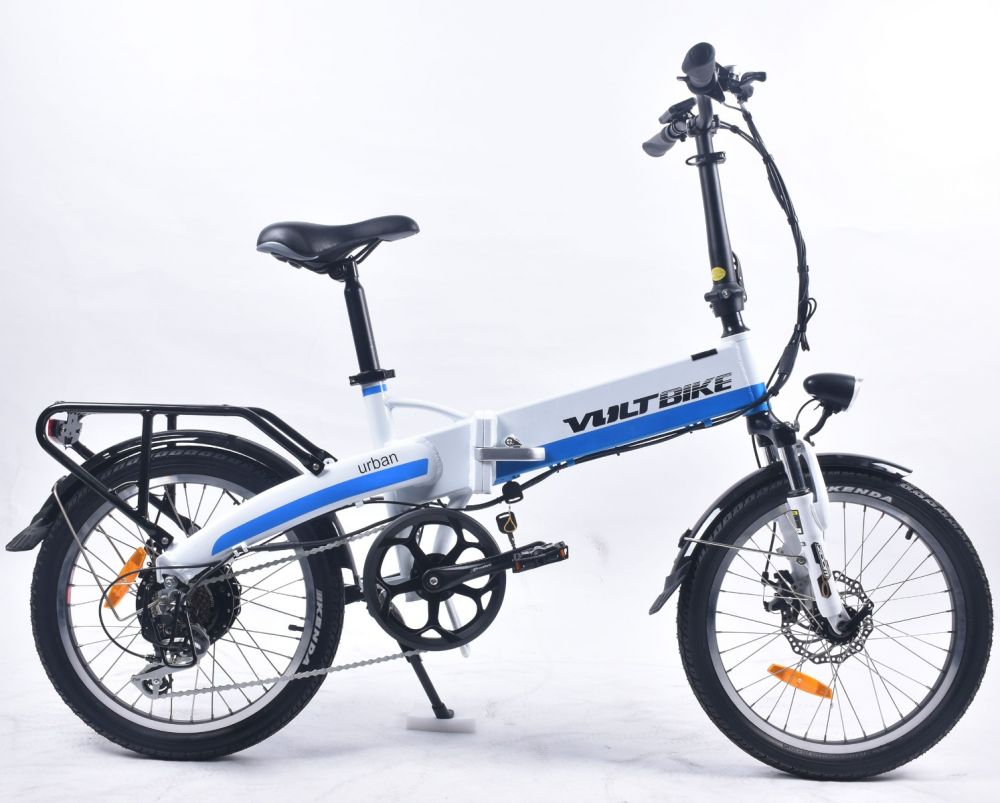 Which Voltbike Electric Bicycle Is Best For You?
Voltbike has an electric bike option for every lifestyle. Voltbike currently has 8 different electric bikes in their lineup.
The City Dweller-The Voltbike Urban is an excellent folding electric bike. The Voltbike Urban is a light weight, folding electric bike perfect for short distance travel. Equipped with an LED screen panel, gel comfort seat, and front and rear lights, the Voltbike Urban is perfectly suited for the city commuter.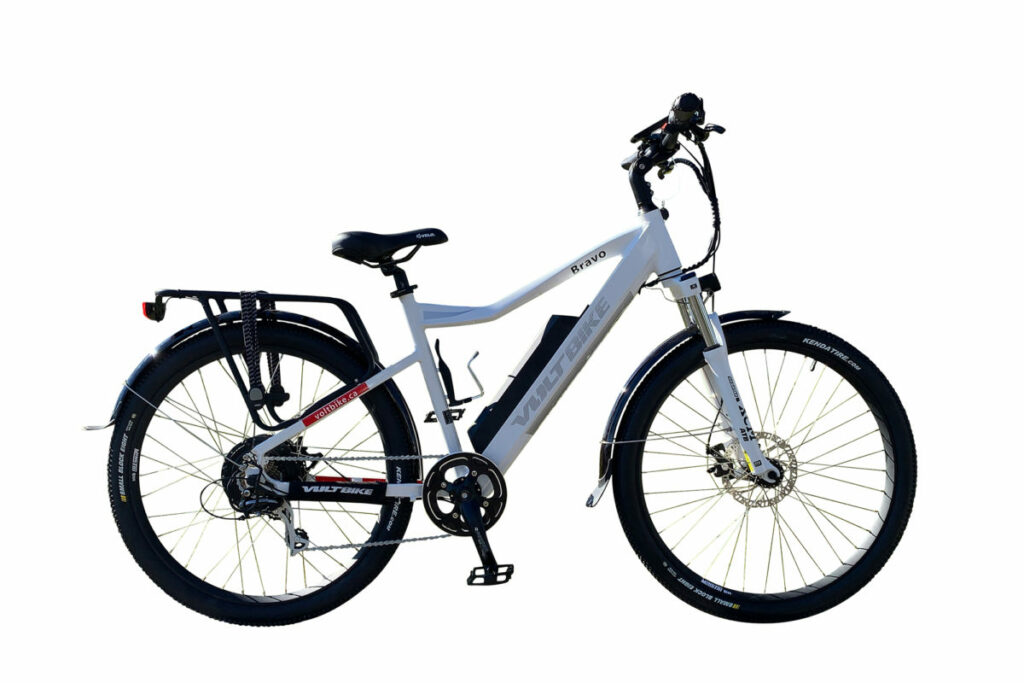 The Adventurer- The Voltbike Bravo features a 20-mph top speed with a 45-60 kilometer distance range. Equipped with durable fenders, rear rack, adjustable stem, and water bottle holder.
Does Voltbike Offer A Warranty On Their Electric Bikes?
Voltbike electric bikes come with a 1 year warranty. Voltbike also has support agents available 6 days a week to help with any issues that electric bike owners may experience. The electrical components on all Voltbike electric bicycle models were made to be easily changed out so any issues are easily resolved with the 1-year hassle free warranty.
What makes Voltbike Electric Bikes Different Than Other Electric Bikes?
Voltbike is a direct to consumer electric bike manufacturer. They produce and service their own bikes. By cutting out the middle man, Voltbike is able to offer consumers an affordable, well-made electric bike that arrives fully assembled. By taking out the stress of assembly and providing a 1 year warranty, Voltbike has rapidly become a consumer favorite brand in the electric bicycle market.